With his work on logic, language and awareness, Ludwig Wittgenstein defined 20th-century philosophy. The joint nomination of his legacy gives an account of the total 20,000 pages of his philosophical creative process up to the end of his life.
Ludwig Wittgenstein (1889-1951) came from an industrialist family and after completing his engineering degree, he studied philosophy at Cambridge. He is one of the most important philosophers of the 20th century. While the majority of documents are stored in the library at Cambridge's Trinity College, the Austrian National Library holds, among others, two original typed manuscripts of his famous Tractatus Logico-Philosophicus (1921) and the original version of the Philosophical Investigations (1953), which are two of his chief works. His letters were not included in the nomination.
In 1969, his legacy was first documented in full by his students and the successor to his chair at Cambridge, Georg Henrik. The index includes 83 manuscripts, 45 typed manuscripts, 11 dictations, totalling 20,000 pages. Since 2014, an online copy of the inventory has been available on the website of the Wittgenstein Archives at the University of Bergen (WAB).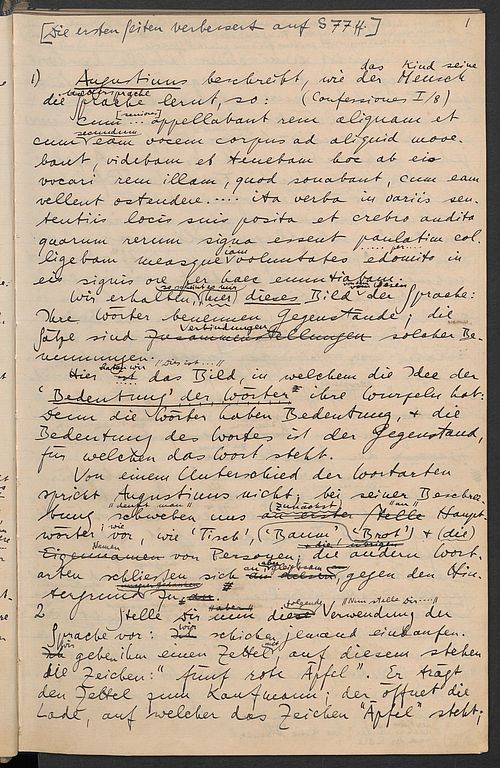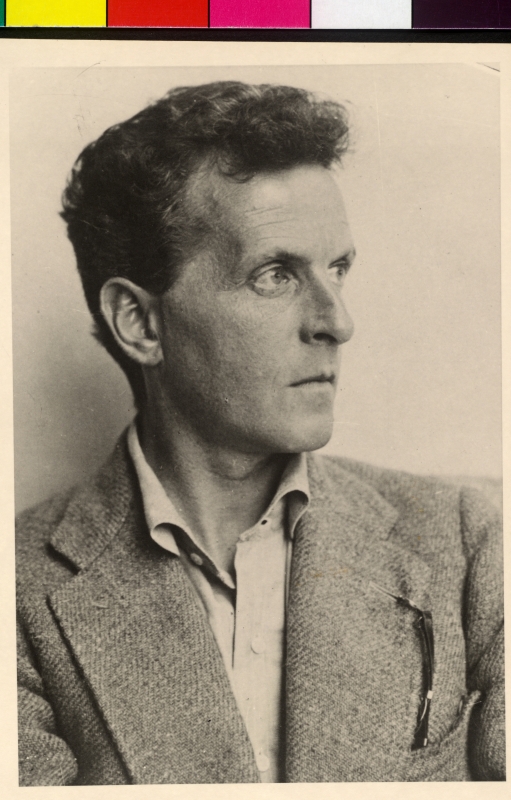 Global significance
The joint nomination by Austria, Great Britain, Canada and the Netherlands has enabled a comprehensive insight into the philosophical evolution of one of the defining philosophers of the 20th century.
Further links