The UNESCO Creative Cities Network serves to provide a global network for cities which use their creative potential as a strategic factor for economic, social, cultural and ecological urban development.
Formed in 2004, the UNESCO Creative Cities Network currently has 180 member cities across 72 countries. Members of the network are centres of excellence in one of the seven areas of craftsmanship, design, film gastronomy, literature, media arts or music. They all share the same mission: to strengthen the creative and cultural economy, promote cultural participation and to integrate culture into the city development plans through cooperation and sharing experiences with other cities.
Austrian Creative Cities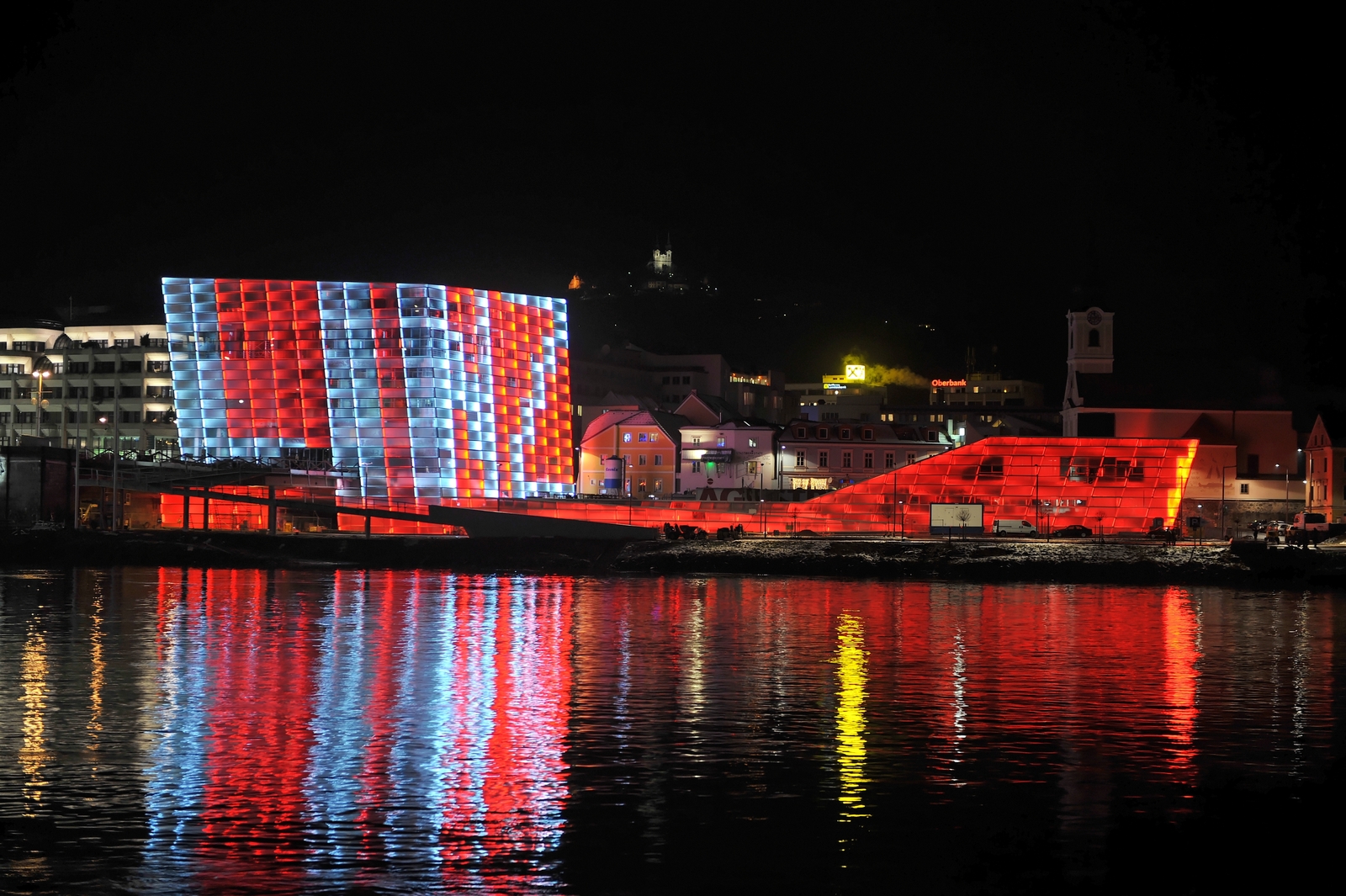 LINZ - UNESCO City of Media Arts
Included in the network: 2014
Selected focal points:
To create synergies through partnerships in the UNESCO Network of Creative Cities and the worldwide network Ars Electronica
To create high-quality educational and training opportunities in media arts and media culture for students and apprentices, for example through international cooperation opportunities
To strengthen local and region media arts scenes, for example through production sites, creative hubs and pilot projects
Sharing best practice-projects in open access networks and content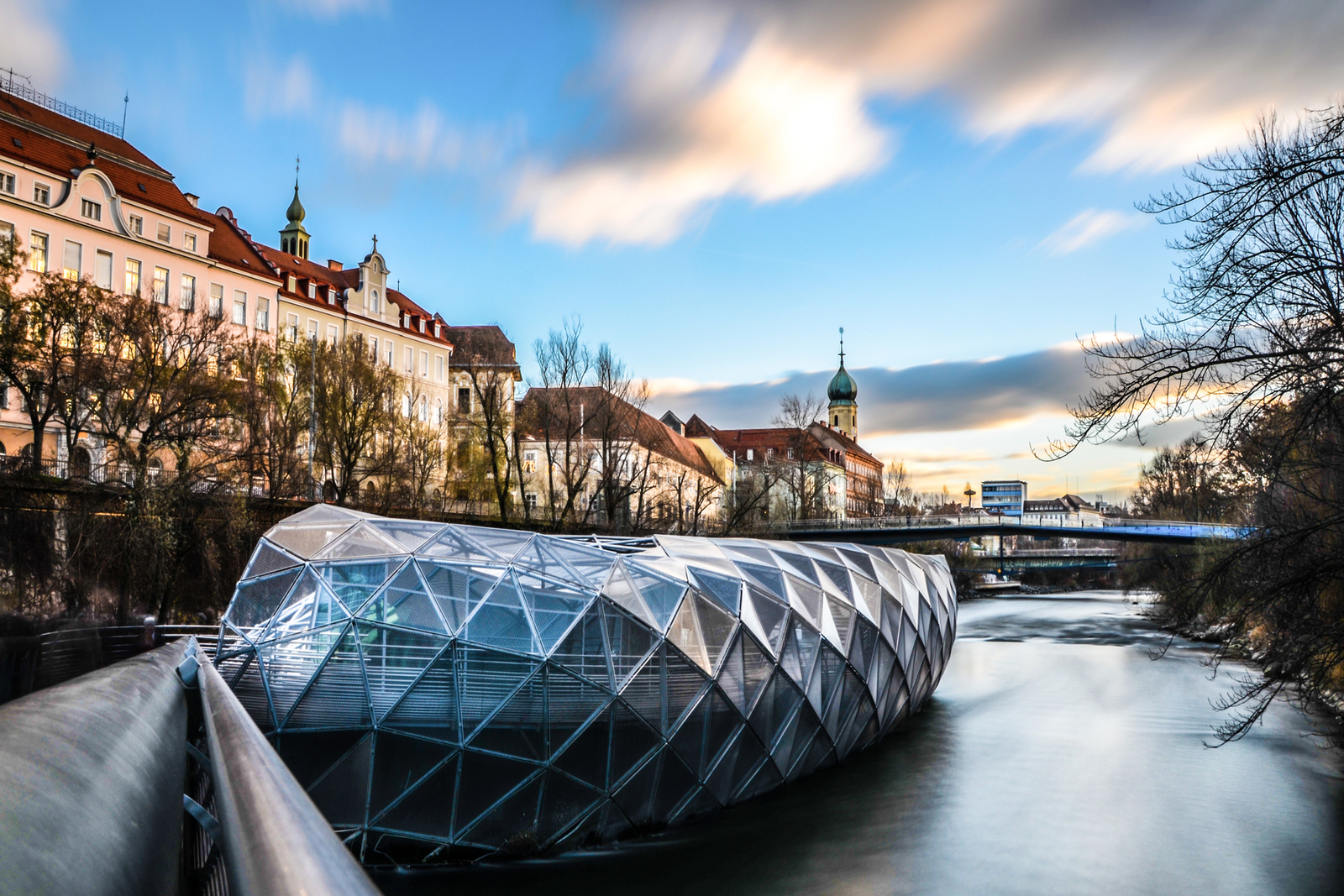 GRAZ - UNESCO City of Design
Included in the network: 2011
Selected focal points:
To strengthen the creative economy in Graz and in Styria through international cooperation and intense exchanges with partner cities in the UNESCO network of Creative Cities.
To support the exchange of knowledge and build capacity in the design community in order to succeed in a globalised environment
To promote the visibility of design cities and raise local awareness of design as an active component in creating human living space.
To provide additional value the city as an economic, scientific, cultural and educational hub
Applying for acceptance
UNESCO regularly invites applications for inscription on the UNESCO Creative Cities Network. Interested cities can apply by submitting a dossier demonstrating their excellence in one of the seven key areas and their willingness and execution plans to promote the objectives of the network (see details on the modes of application). A committtee consisting of UNESCO experts, external experts and member cities of the network will assess the applications. The final decision on the acceptance of cities to the network is made by the UNESCO General Director.
Inclusion in the network is both a form of international recognition as well as a long-term obligation for the cities. There is no financial support available from UNESCO. Member cities are obliged to actively engage in the network's activities and to participate in international cooperation. This creates partnerships with internal actors in their own city and with other cities, allows the sharing of knowledge and experience, improves overall participation in cultural life and actively promotes the local cultural and creative economy. At the annual general assembly of the network, members actively participate in shaping the network.
Additional links