Call for Participation: Photo Contest(s) around Intangible Cultural Heritage - WikiDaheim & Wiki Loves Safeguarding Living Heritage
In honor of the twentieth anniversary of the Convention for the Safeguarding of the Intangible Cultural Heritage, a global campaign entitled "Wiki Loves Living Heritage" was launched in March 2023. This campaign is also being continued on a national level through the cooperation of Wikimedia Team Austria and the Austrian Commission for UNESCO. Now, a photo competition is taking place on a national as well as a European level, in which all interested parties are invited to participate.
In 2003, exactly twenty years ago, UNESCO adopted the Convention for the Safeguarding of the Intangible Cultural Heritage. To mark this anniversary, the worldwide Wikimedia campaign Wiki Loves Living Heritage is calling on the relevant supporters, communities and contact points, as well as the Wikimedia communities, to document and share knowledge about intangible cultural heritage - among other things in the form of photo competitions. This year alone, two of them will take place in Austria: a national and a Europe-wide one, in which entrants can participate together.
#1 WikiDaheim: Special category Intangible Cultural Heritage
Submission period: July 1 - October 8, 2023
Every year, the Wikimedia Team Austria organizes a photo contest for the WikiDaheim project. This year, in addition to the categories Monuments, Landscapes, there is also the possibility to submit photos, videos and audio files on the 157 practices and cultural expressions registered on the National Inventory of Intangible Cultural Heritage. In a new competition category, prizes will be awarded specifically to photos, videos and audio files related to Intangible Cultural Heritage. On the one hand, current images are sought, as well as recordings and/or files that have been lying dormant in one's own archive for some time.
More information about the competition (rules, uploading files, prizes for winning photos, jury, etc.) at: https://de.wikipedia.org/wiki/Wikipedia:WikiDaheim/Jury
Important: Photographs in the field of intangible cultural heritage that are uploaded for the "WikiDaheim" competition by September 15 can also automatically qualify for the second competition:
#2 EU-wide initiative: Wiki Loves Safeguarding Living Heritage
Submission period: July 1 to September 15, 2023
The theme of the EU-wide photo contest, which is part of the "Wiki loves living heritage" campaign, is "Safeguarding living heritage". This competition aims to document not only the living heritage itself, but also the invaluable efforts of individuals who care for, share and protect the living heritage of humanity. All bearers* of nationally registered (157 elements), as well as internationally registered elements (10 elements) of Intangible Cultural Heritage from Austria are invited to share images of their conservation efforts and practice. Whether it's showing artisans at work, musicians and dancers performing, workshops and classrooms where traditional knowledge is cultivated, or the passing of heritage between generations - the possibilities are endless.
More information about the contest at: Wiki Loves Living Heritage/European photo contest - Meta (wikimedia.org)
Why participate?
By participating in these photo contests, individuals and communities can effectively communicate and highlight the importance of living heritage and its safeguarding. Captivating photographs play a critical role in communicating the diversity of living heritage, the people who safeguard it, and the methods by which it is passed down through generations. The shared media and materials will contribute to an open collection that is accessible to communities, the media, the public, and for educational purposes. In addition, the competitions aim to showcase the bearers of heritage, the practitioners, and the variety of communities and practices that engage with intangible cultural heritage. Importantly, the media uploaded must be royalty-free and any individuals depicted must have given their consent to be featured in these photographs. These contests take place nationally, as well as nationally in many countries. It is intended to encourage communities from around the world to share their living heritage.
Questions about the contests can be directed to Marie-Theres Bauer at any time (email: bauer@unesco.at) or attend the upcoming Online Intangible Cultural Heritage office hours, July 25, 10:00 a.m. (sign up for them here: https://www.unesco.at/ueber-uns/anmeldung/anmeldung-zur-ike-online-sprechstunde).
Downloads
Links

download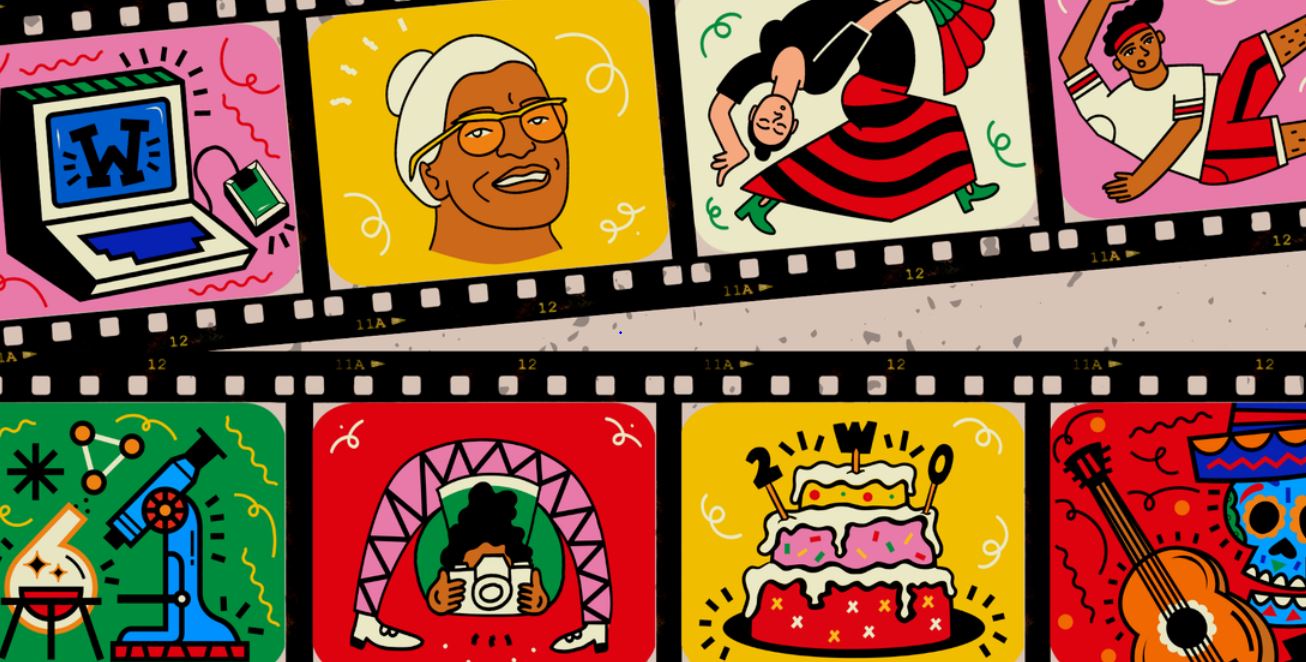 download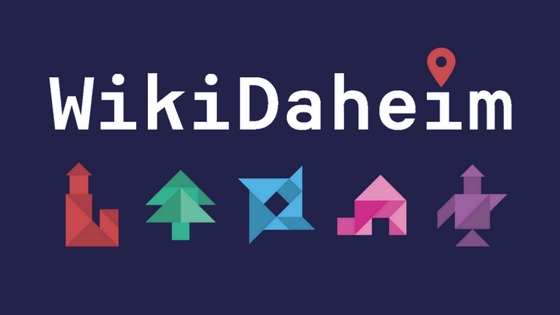 download