New Youth Representative at the Austrian Commission for UNESCO
07/11/2023
Cäcilia Regner will hold the position in the years 2023-2025. As Youth Representative, she represents youth-related topics of UNESCO at national and international level and implements participatory formats for and with young people. Cäcilia Regner succeeds Maria Blomenhofer, who continues her cooperation with the Austrian Commission for UNESCO as Chair of the Youth Advisory Committee and ESD Youth Delegate.
Cäcilia Regner is a native of Lower Austria and currently lives in Vienna, where she studies at the international Central European University. Due to her broad interest in societal topics, she decided to study the interdisciplinary program "Culture, Politics and Society" after graduating from high school. In the BA-program, she deals intensively with the complex interactions between culture, politics and social processes, focusing primarily on media studies and international relations.
Commitment to political education and intercultural dialogue
Education is one of the topics close to her heart. For several years, the 19-year-old has been volunteering for a political education association, for which she produces youth-friendly, informative social media content and holds workshops at schools.
Above all, the participation of young people is a high priority for her. Thus, as a Youth Representative, she is very concerned with promoting youth participation and representation, strengthening intercultural dialogue, and supporting innovative approaches to sustainable development in order to achieve a more equitable and inclusive society on a global scale.
"The perspective of youth is key to shaping a diverse and inclusive future. Future challenges require new, innovative approaches. These are precisely the skills that youth have, and precisely why they should be represented in all areas of society and actively involved in decision-making processes. I want to use my privilege as a Youth Representative and be loud for those whose voices are not heard. Because only together, as a society, can we successfully and effectively implement the United Nations Sustainable Development Goals."
Cäcilia Regner
Together with the focal point at the Austrian Commission for UNESCO and the Youth Representative Dominic Ellwardt, who will remain in office until June 2024, Cäcilia will, among other things, continue the youth series "Turning Point. Youth for Sustainable Development", which introduces young people to the UN Agenda 2030, and intensify the communication of other UNESCO topics.
Contact
Would you like to learn more about UNESCO's Youth Strategy and the Austrian Commission for UNESCO's Youth Program, or are you interested in ways to get involved? Contact Cäcilia and Dominic at youthrep@unesco.at.
Links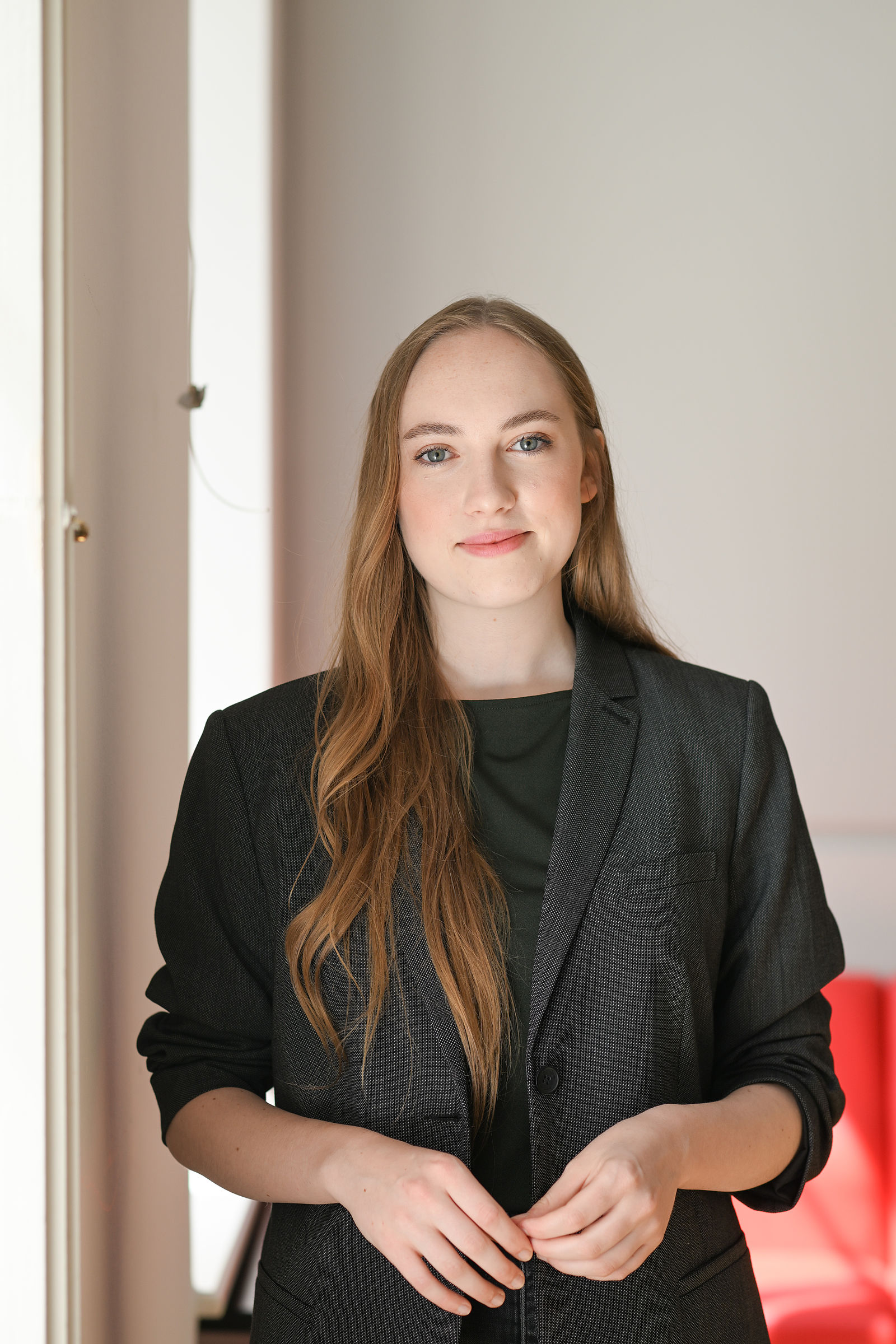 Contact
Press / Public Relation
Tel.: +43 / 1 / 526 13 01
E-Mail: presse@unesco.at